Get your horses, get your hounds.  WE'RE GONNA HUNT!!!
Okay, there's no fox at the end of this one, but we've got something so much better.  How's about a chance to win over 50 books?
Was that thud I heard your hearts, or your butts hitting the floor?
Here are the deets.  It starts Wednesday August 1, noon, PST.
Scroll down for a list of the participating authors.
THE BLUE TEAM
HEATHER ANASTASIU
JENNIFER L. ARMENTROUT
GWENDA BOND
TERA LYNN CHILDS
ANGELA CORBETT
GINA DAMICO
ED DEHORATIUS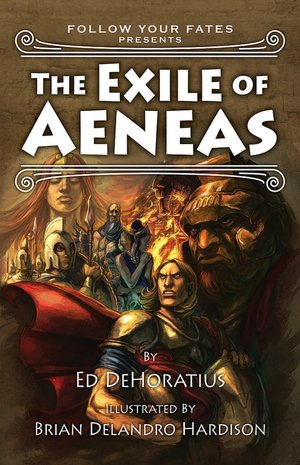 LEIGH FALLON
MARLEY GIBSON
SHAUNA GRANGER
CYNTHIA HAND
NANCY HOLDER
COLLEEN HOUCK
TARA HUDSON
DENISE JADEN
MIRANDA KENNEALLY
SUZANNE LAZEAR
JODI MEADOWS
ALEXANDRA MONIR
E.C. MYERS
ERICA O'ROURKE
CARRIE RYAN
JESSICA SHIRVINGTON
J.A. SOUDERS
VICTORIA STRAUSS
DEBBIE VIGUIE
_____________________________________________________
THE RED TEAM
JOSEPHINE ANGELINI
LEAH BOBET
LISA BURSTEIN
KRISTI COOK
JULIE CROSS
TRACY DEEBS
KIMBERLY DERTING
TARA FULLER
DAVID MACINNIS GILL
JANET GURTLER
RACHEL HARRIS
ELISSA J. HOOLE
AMALIE HOWARD
CORRINE JACKSON
STACEY KADE
JESSICA KHOURY
JONATHAN MABERRY
CLAIRE MERLE
COURTNEY ALLISON MOULTON
GREGG OLSEN
JOCELYN DAVIES
LISSA PRICE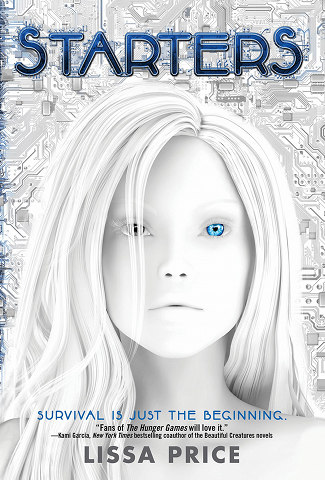 PETER ADAM SALOMON
JERI SMITH-READY
JESSICA SPOTSWOOD
TERI TERRY
LANI WOODLAND